1 Day Kampala tour
4 Days Luxury Tour in Uganda.
4 Days Bwindi Impenetrable Park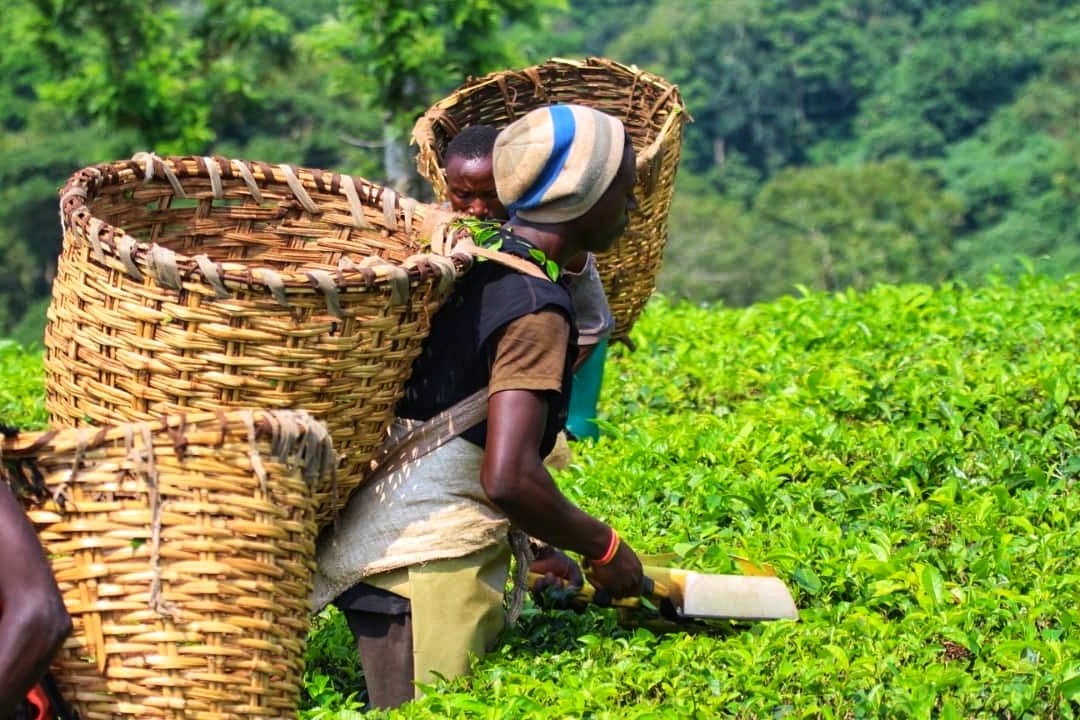 4 Days Bwindi Impenetrable Park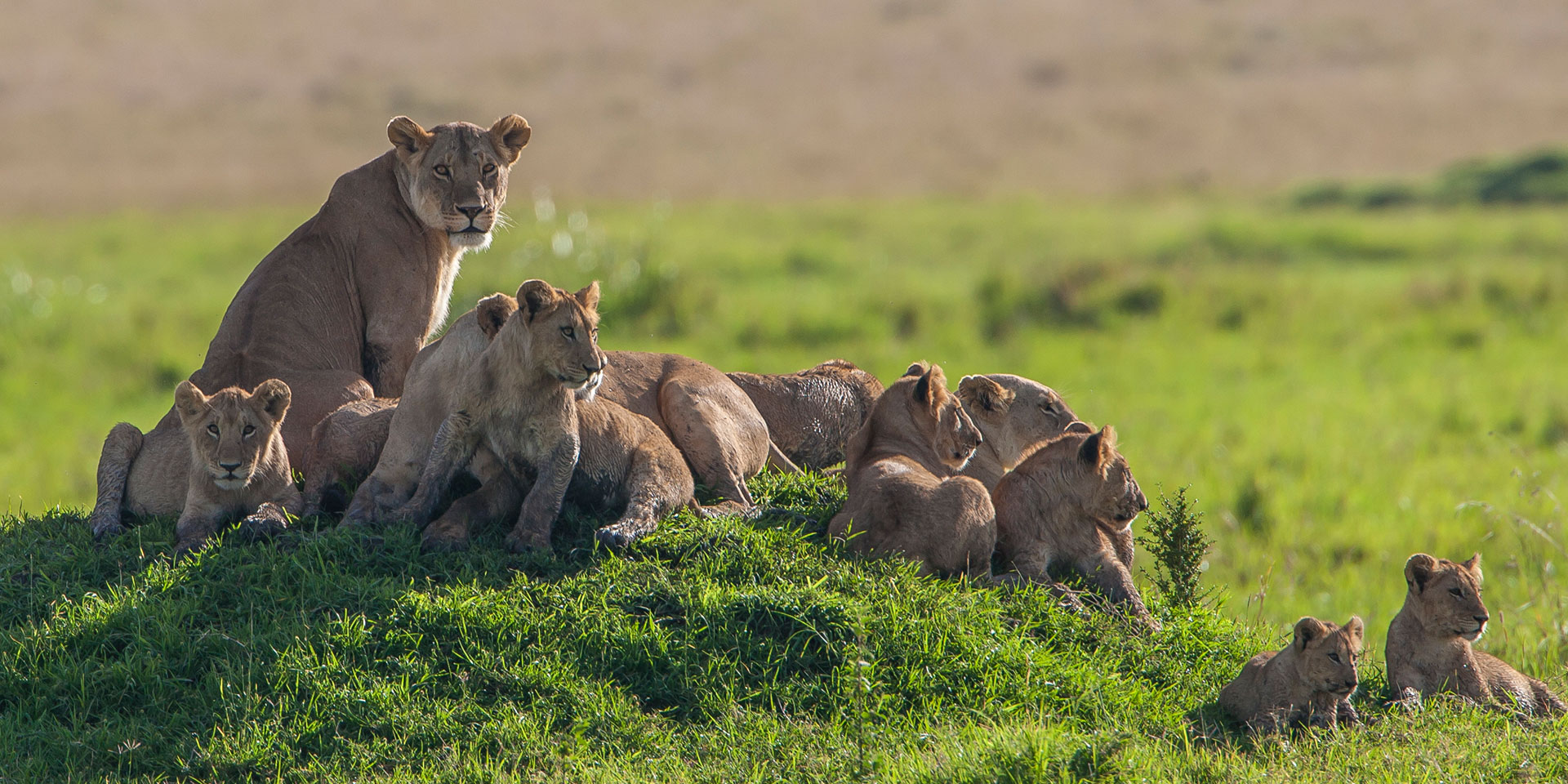 4 Days Bwindi Impenetrable Park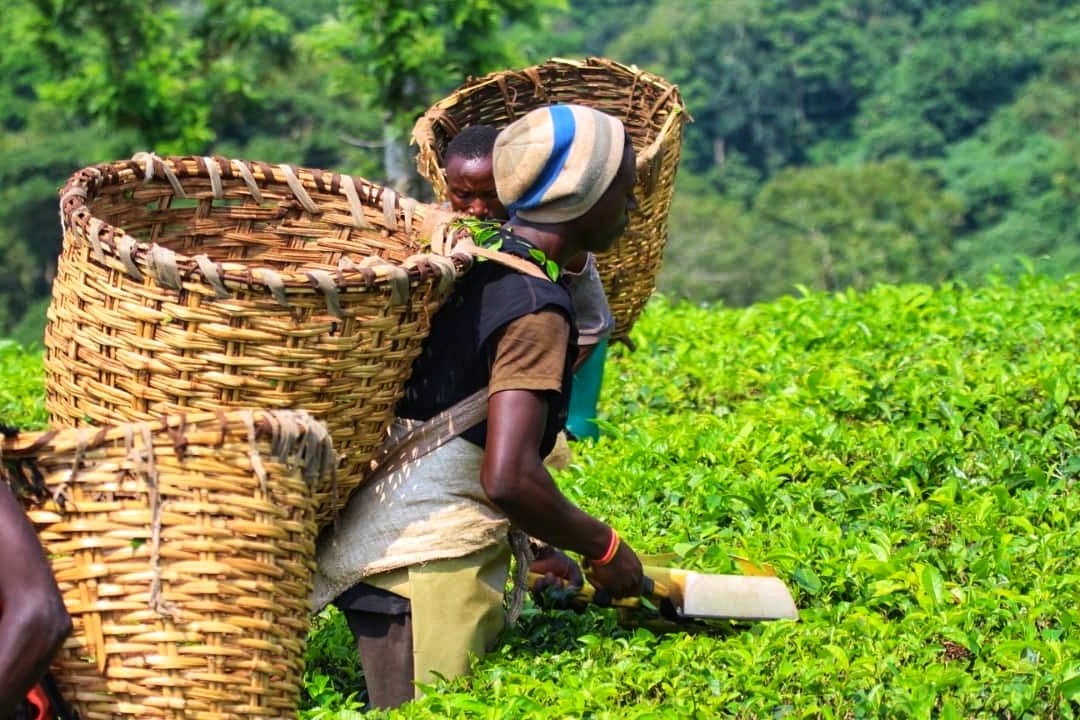 4 Days Bwindi Impenetrable Park
This day tour will let you explore Kampala city's major tourist centers most of which are centered on cultural, political and religious history
Program
After your early breakfast our tour guide will pick you up from your lodge/ hotel you will embark on your Kampala tour a great Uganda safari unique among all Uganda safaris. The following are the sites to be visited.
Kabaka's Palace at Bulange Mengo and Former Amin torture chambers.
The Kabaka`s of Buganda have a ceremonial palace in which a new modern house- `Tweekobe' was built. Situated on a hill overlooking Kampala, this palace is enclosed in a ring fence covering close to a thousand acres. Still present are the torture chambers inside which Idi Amin used to torture any one perceived a political threat. 
The Kabaka`s Lake:
The is the largest man-made lake in Africa made by Kabaka Mwanga and was suppose to connect to Lake Victoria as an escape route for the Kabaka in case of any attack to the throne but was not finished and only remained as a royal lake near the palace which is home to some birds and least a fishing sport as well as a leisure to many.
 Namirembe Cathedral:
If you tour Uganda then you should visit this doom that was originally built in 1903 by Baganda Kingdom Craftsmen as a large Grass thatched cathedral that was soon burnt down/ struck down by lightning but was replaces by the present doom structure. This Church is part of the Church of Uganda but Anglican and as well known in Uganda most Anglican Churches are very evangelical unlike in the West. This beautiful structure sited on a hill where you can over see Kampala central offers a fascinating view for both local and foreign visitors
Rubaga Catholic Cathedral:
The oldest Catholic Cathedral in Uganda, like Namirembe Cathedral overlooks the city and is a large complex that takes in various functions of the church and surrounded by beautiful trees plus flowers. It is also situated on a hill with a great scenery view on top of the amazing cathedral structure from here one has a great view over Kampala town-Uganda`s capital.
The Baha'i Temple:
This being the only Baha'i Temple in Africa makes Uganda a prime tour and safari destination to many religious tourists. It is located on Kikaaya-a hill also overseeing Kampala. It is a beautiful park like ground with lots of beautiful trees most of them fruit tree species plus flowers as well as a green-carpet like grass with clean clear gazetted paths leading to the dome. This park like environment attracts many people who sit on the grass and have a peaceful moment or hold picnics not forgetting couples in love who flock this place for quality time.
Namugongo Martyr's Shrine:
This is a memorial place from where 22 Catholic young men/martyrs were officially burnt to ashes after rebelling against Kabaka Mwanga when he ordered then to stop worshiping the missionary`s preached God of heaven but in vain. Every 3rd June the Catholic Church and their counterpart of Anglican persuasion flock this place from all over Africa most of them by foot to commemorate this day in honor of their Religious heroes. Present is a wheel believed to have formed by divine/ miraculous power from which believers take lots of holy water for divine healing.There unique architecture of the temple of worship in this place is yet a great tour destination. This is a must see place! 
Airport transfers(where applicable)

All activities mentioned

Guiding fees

Bottled mineral water for refreshment while on the trip

A 4×4 comfortable safari vehicles.

Professional full time English speaking Driver Guide
International Flight ticket

Tourist insurance

Beverages

Tips and anything outside this itinerary