General Template
4 Days Luxury Tour in Uganda.
4 Days Bwindi Impenetrable Park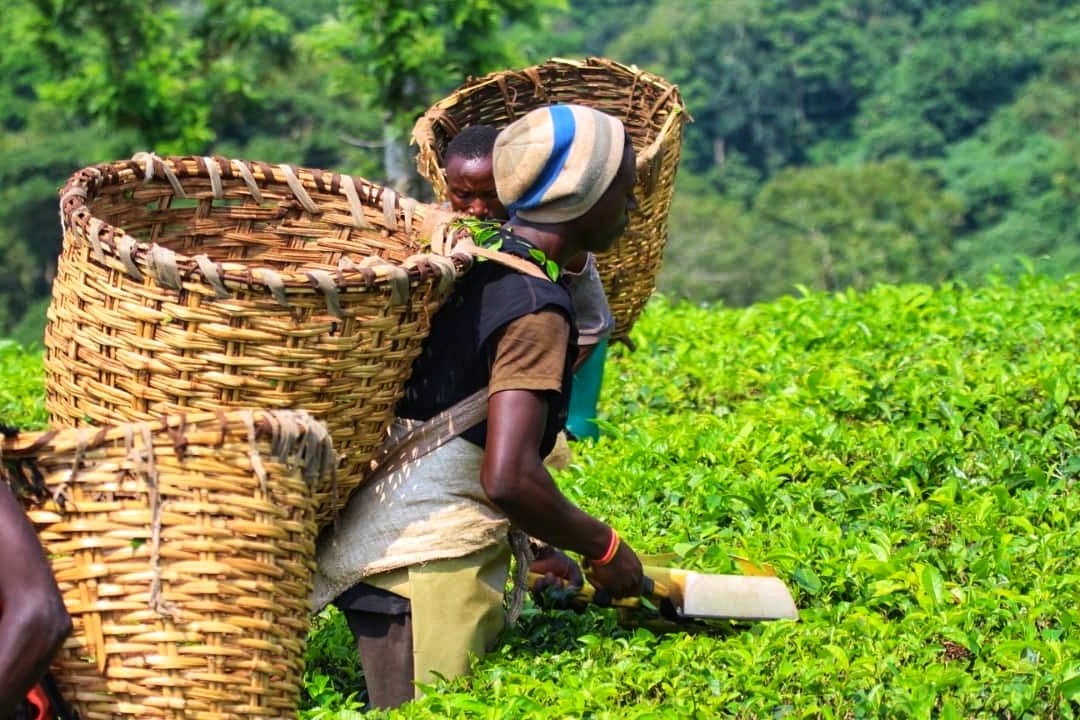 4 Days Bwindi Impenetrable Park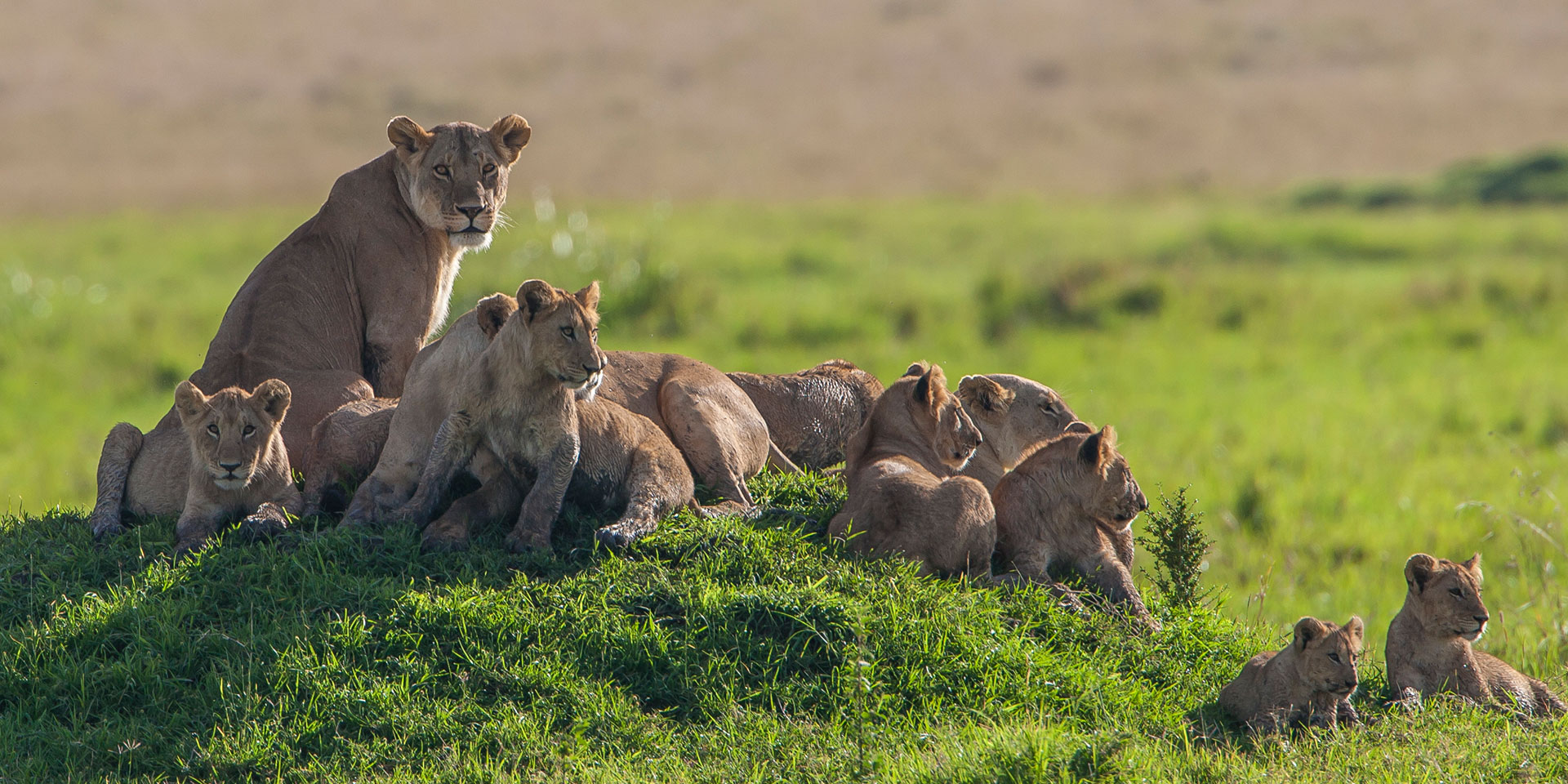 4 Days Bwindi Impenetrable Park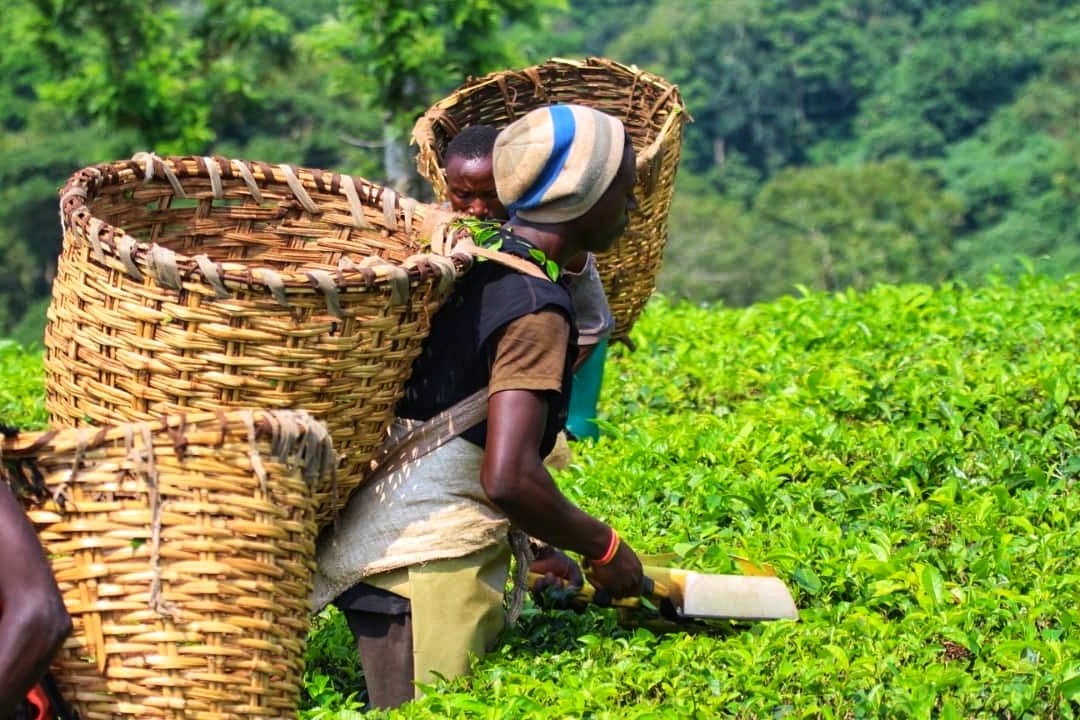 4 Days Bwindi Impenetrable Park
A Place Where Start New Life With Adventure Travel
The East African Community (EAC) is a regional intergovernmental organisation of 6 Partner States: the Republics of Burundi, Kenya, Rwanda, South Sudan,
Day 1: Nairobi, Kenya
Arrive in Nairobi, Kenya's capital.
Visit the David Sheldrick Wildlife Trust to see orphaned elephants and rhinos.
Explore the Giraffe Centre to get up close with these gentle giants.
Day 2: Maasai Mara, Kenya
Depart for the Maasai Mara National Reserve.
Embark on a safari to witness the incredible wildlife, including the Great Migration if the timing is right.
Day 3: Maasai Mara, Kenya
Enjoy a full day of game drives and explore the diverse landscapes of the Maasai Mara.
Day 4: Serengeti National Park, Tanzania
Cross the border into Tanzania.
Head to the Serengeti National Park for more spectacular wildlife encounters.
Day 5: Serengeti National Park, Tanzania
Spend another day exploring the vast plains and diverse habitats of the Serengeti.
Day 6: Ngorongoro Conservation Area, Tanzania
Visit the Ngorongoro Conservation Area, known for its unique crater and diverse wildlife.
Day 7: Arusha, Tanzania
Drive to Arusha, a bustling city near Mount Kilimanjaro.
Explore local markets and enjoy cultural experiences.
Day 8: Zanzibar, Tanzania
Fly to Zanzibar, an idyllic island known for its stunning beaches and rich culture.
Relax on the beach and explore Stone Town's historic sites.
Day 9: Zanzibar, Tanzania
Take a spice tour or go snorkeling/diving in the crystal-clear waters.
Enjoy a sunset cruise or explore more of the island's attractions.
Day 10: Departure
Depending on your flight schedule, you may have some free time for last-minute activities or shopping.
Depart from Zanzibar for your return journey.
Remember to check visa requirements, vaccinations, and any travel advisories before embarking on your East Africa adventure. Additionally, it's advisable to book accommodations and safaris in advance, especially during peak tourist seasons. Enjoy your trip!