3 Days Bwindi Gorilla Safari
ITINERARY OVERVIEW FOR THE 3 DAYS GORILLA TREKKING TOUR
The 3 days Bwindi gorilla safari is a magical journey into the dense tropical forest of Bwindi Impenetrable National Park to see mountain gorillas in the wild. A close encounter with mountain gorillas in their natural environment is one of a kind experiences and on this trip, you will be visiting any of the 20 habituated gorilla groups that live in Bwindi Impenetrable NP.
All Bwindi gorilla safaris begin from anyone of its 4 regions; Ruhija, Buhoma, Rushaga and Nkuringo sectors. For lucky trekkers, there are more than mountain gorillas to see while on gorilla trekking in Bwindi. In addition to about 459 of the 1063 world's mountain gorillas, Bwindi Impenetrable National Park also shelters lots of bushbucks, l'hoest monkeys, duikers, African golden cats, over 360 bird species, chimpanzees and more.
DAY1: ARRIVAL AT ENTEBBE AIRPORT AND TRANSFER TO BWINDI IMPENETRABLE FOREST
After breakfast at the hotel in Kampala, followed by briefing from the gorilla safari leader, board your rental car in Uganda and drive via Masaka-Mbarara road for 8-9 hours. En-route, the expected short stopovers will cover Equator crossing at Kayabwe and lunch at Igongo Cultural Centre. At the Equator, you can take pictures and if time allows, perform a water experiment then proceed for a leisurely lunch break.
Overnight:
Buhoma Community Camp (Budget)
Engagi lodge (Mid range)
Buhoma Lodge ( Luxury)

DAY2: GORILLA TREKKING DAY
Leave early for briefing about gorilla trekking rules and also to be allocated habituated gorilla families to visit. A single group of gorillas will be visited in your group of 8pax, led by an experienced park guide in Bwindi Impenetrable NationalPark. Enjoy a trek via the verdant Bwindi Forest for 2-6 hours while looking for your habituated gorilla group and this means, you require a bit of physical fitness level.

Being breathtaking trek, come along with some snacks plus bottled water to take to keep you strong.

Gorilla trekking being an adventure leading you through Bwindi, you have higher chances of seeing other wildlife. Bwindi Impenetrable National Park is a 321sq.kms park in Uganda and a home to also 200 tree species, 119 other mammals including chimpanzees, colobus monkeys; 360 bird species, butterflies, floral species and more.

When you have finally met a gorilla family, an hour given for a face to face encounter begins and should be fully utilized for photography and learning more about the behaviors of mountain gorillas. Gorilla trekking in Bwindi also comes with a certificate after your adventure and this will be provided at the park offices after the adventure.
Next will be visiting the Batwa pygmies – the original dwellers of Bwindi Impenetrable Forest, Southwestern Uganda. The Batwa cultural visit to Batwa Pygmies' community means a great chance of learning about their ancient way of living, norms, practices, traditions, cultures and others.
Overnight:
Buhoma Community Camp (Budget)
Engagi lodge (Mid range)
Buhoma Lodge ( Luxury)

DAY3: TRANSFER BACK TO ENTEBBE
Leave Bwindi Impenetrable National Park located in Kabale district, drive to Kampala city or Entebbe. En-route lunch – enjoy a packed lunch and proceed to the hotel in Kampala or Entebbe.
4 Days Luxury Tour in Uganda.
4 Days Bwindi Impenetrable Park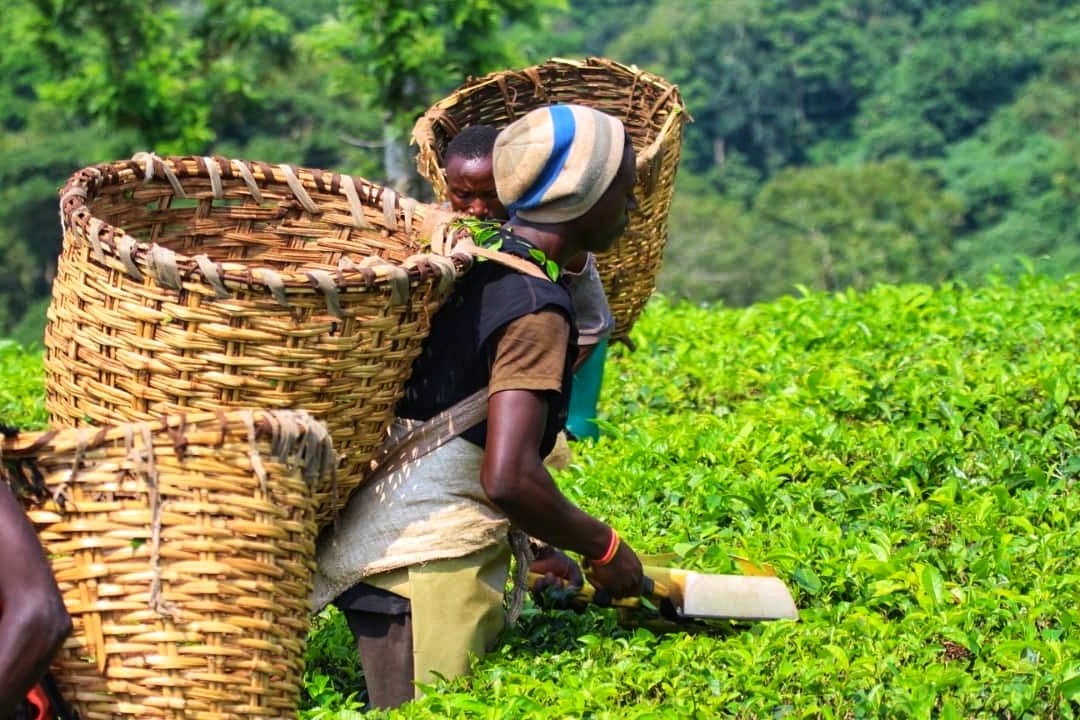 4 Days Bwindi Impenetrable Park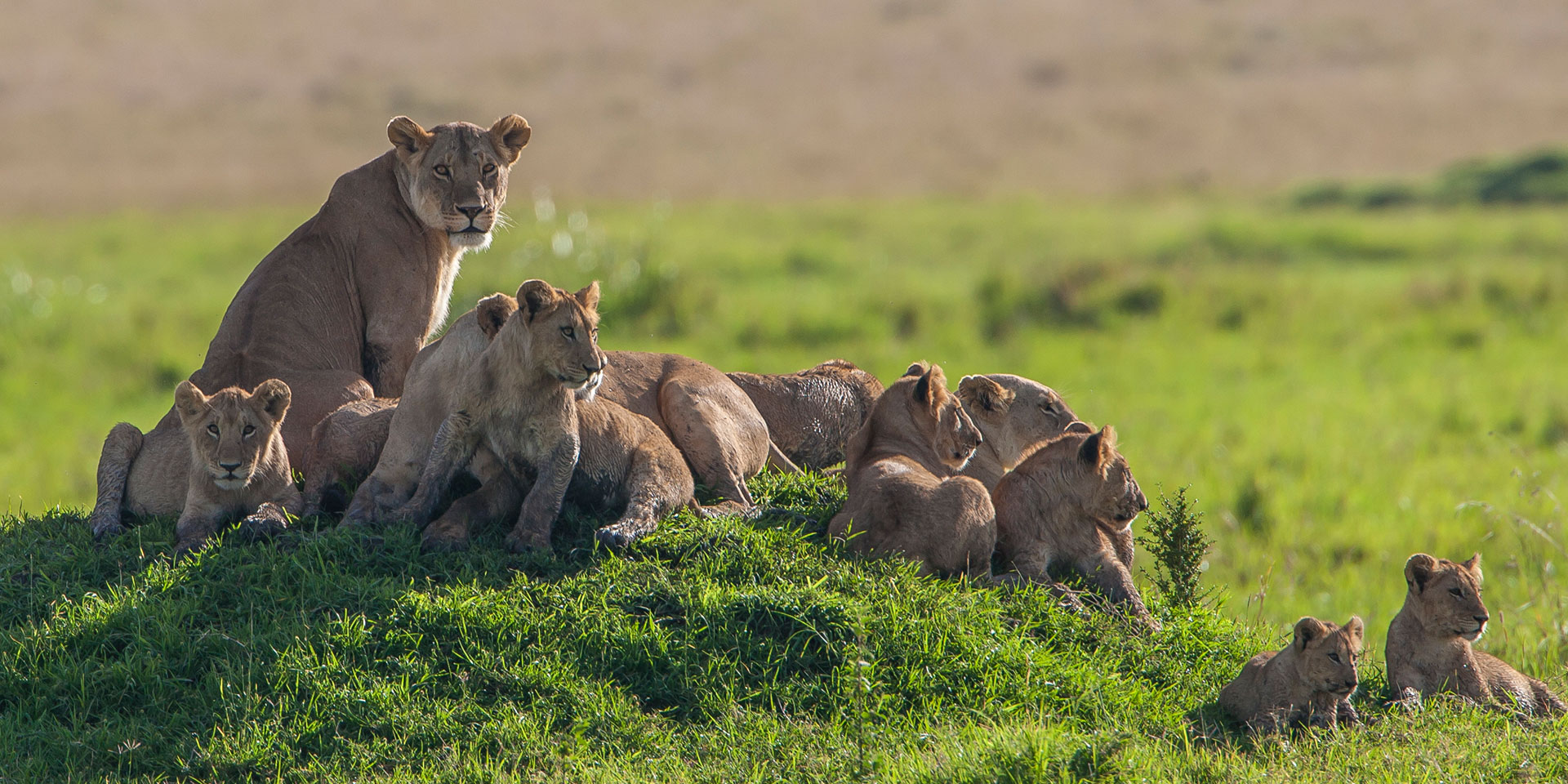 4 Days Bwindi Impenetrable Park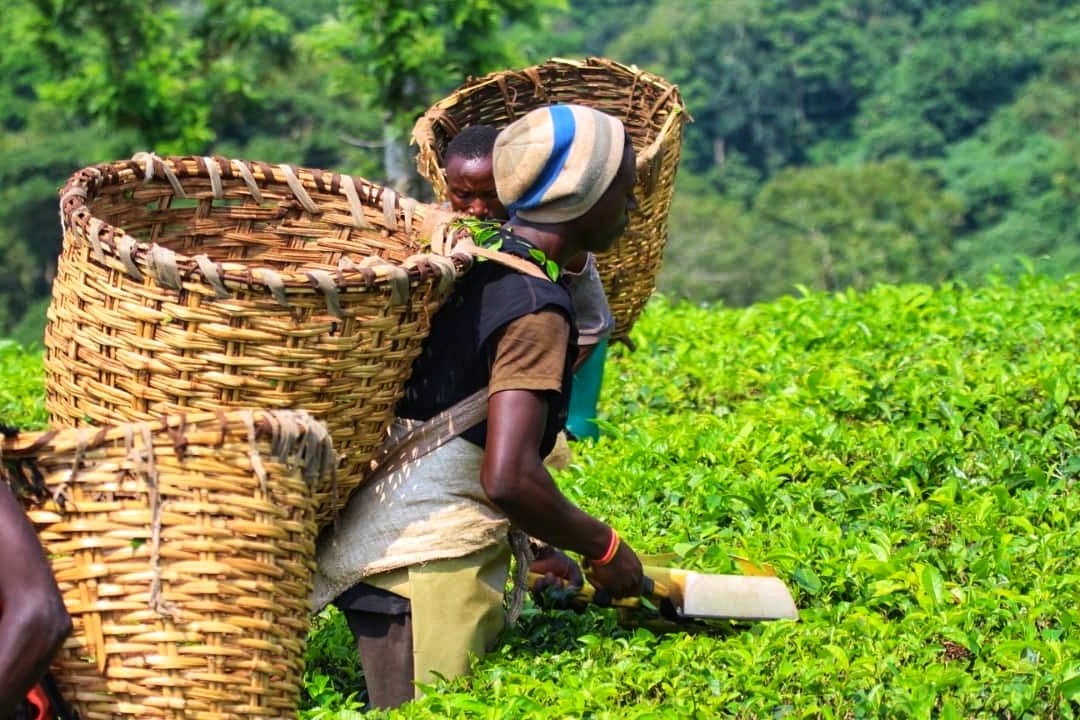 4 Days Bwindi Impenetrable Park